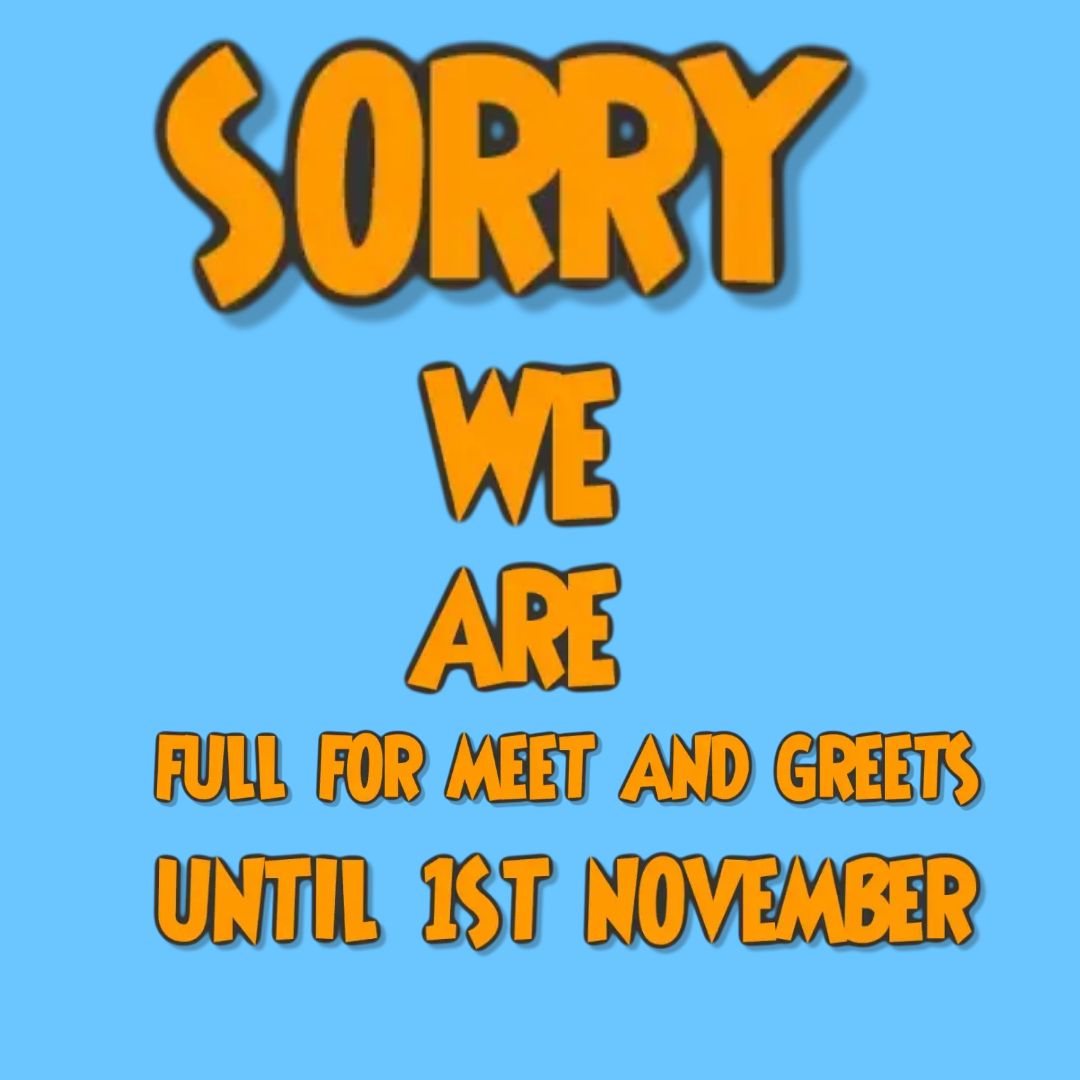 We have had to make lots of changes to how we work for us to be able to move forward after an awful year due to Covid.
Sadly due to the high volume of our guests suffering from separation anxiety we have had to revaluate viewings of our facilities, keeping our guests stress-free and happy is a priority.
Team Whitley is here to help with your dog's transition.
See our Holiday Checklist if you are unsure of what to bring for your dog's first stay.
Flea Policy
Please make sure you read this carefully before your dog boards with us.
Here at Whitley Crest Ltd we pride ourselves in our attention to detail and meticulous routines to provide a haven for people's canine family members.
Our kennels are cleaned and disinfected every day. Great care is taken each day to ensure the health and well-being of each of our guests, as well as spending a large amount of time with everyone to keep them happy and contented whilst in our care. Because of this, we are quick to notice dogs with signs of fleas.


If a dog comes to us with fleas, they jeopardise the health of others in our care and could cause a long-term problem. Fleas are detrimental to our business, so we politely ask that you adhere to the following guidelines.
Please ensure your dog is treated regularly to prevent fleas. We expect your dog to have an effective annual flea management program. This does not mean just treating the dog the day before you arrive. Evidence will be noted on your Revelation Pets account.
Ensure you use a veterinary approved / prescribed flea product. Your vet will advise you of the best treatment available, an easy way to check is to make sure it has the letters POM/POM-V on the side of the product. Non-prescription treatments, flea collars or spot on treatments you can buy at the supermarket or pet store are not effective and are not acceptable. We will also accept a natural flea preventative.
Some older types of flea treatment are not as effective and, in some cases, fleas have become resistant to these products. Efficacy of these products, particularly 'Fipronil based products e.g. Frontline', is also dependent upon a strict dosing regime, generally more frequently than the stated recommended levels.
We will not treat your dog if we discover it has fleas. This is because we will not know when or with which product you last treated your dog, if at all. We do not wish to cause an allergic reaction or overdose. Your vet will advise us but please remember GDPR and we may need your consent for treatment.
We will treat your dog's environment to ensure no spread of the infestation occurs. This includes an additional and separate cleaning regime for the duration of your dog's stay, daily spraying of insecticide to your dog's kennel and bedding, the corridor, and adjoining accommodation. Decontamination of the kennel once you have collected your dog which renders the kennel out of use for 24 hours and lost income to us, followed by a double disinfection to remove any final evidence of contamination. Finally, we must dispose of any of our kennel bedding that may have been used and purchase new replacements.
The time and cost to our business is considerable! Therefore, a charge of £50.00 will be made to cover the cost of this. This will be added to your final bill. Vet costs plus travel expenses will also be at an additional cost to you the owner.
We will collect evidence for you to be able to see the level of infestation your dog has. This usually consists of flea dirt, eggs, and larvae, and advise you with veterinary support on the next course of action to eradicate the problem.
Please be assured that whilst your dogs are in our care, they are of paramount importance to us. We like all our customers to be able to go away knowing their dogs are safe and well cared for in a loving environment, which is free of fleas. Please help us to keep it that way and help your dogs to be happy, comfortable, and healthy.