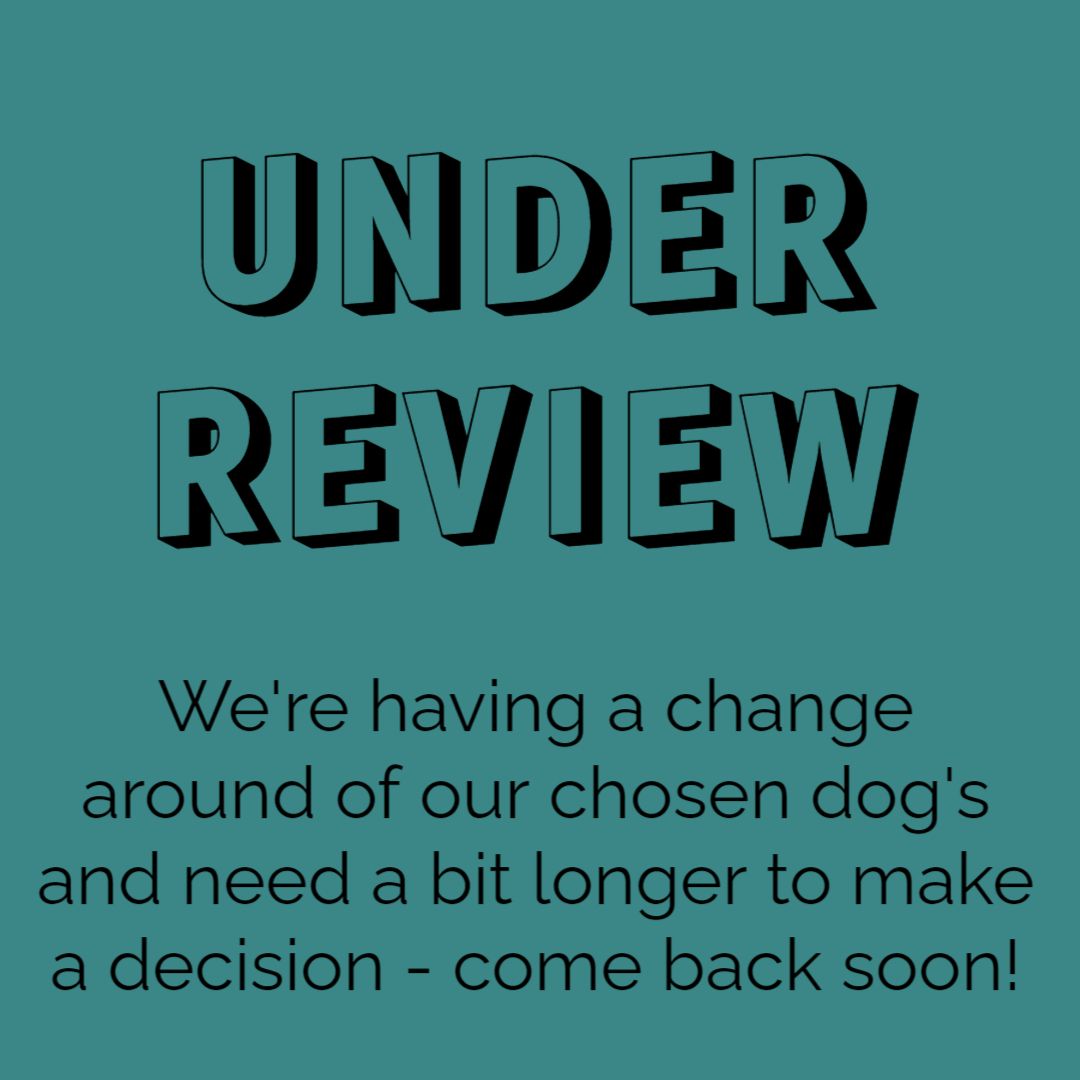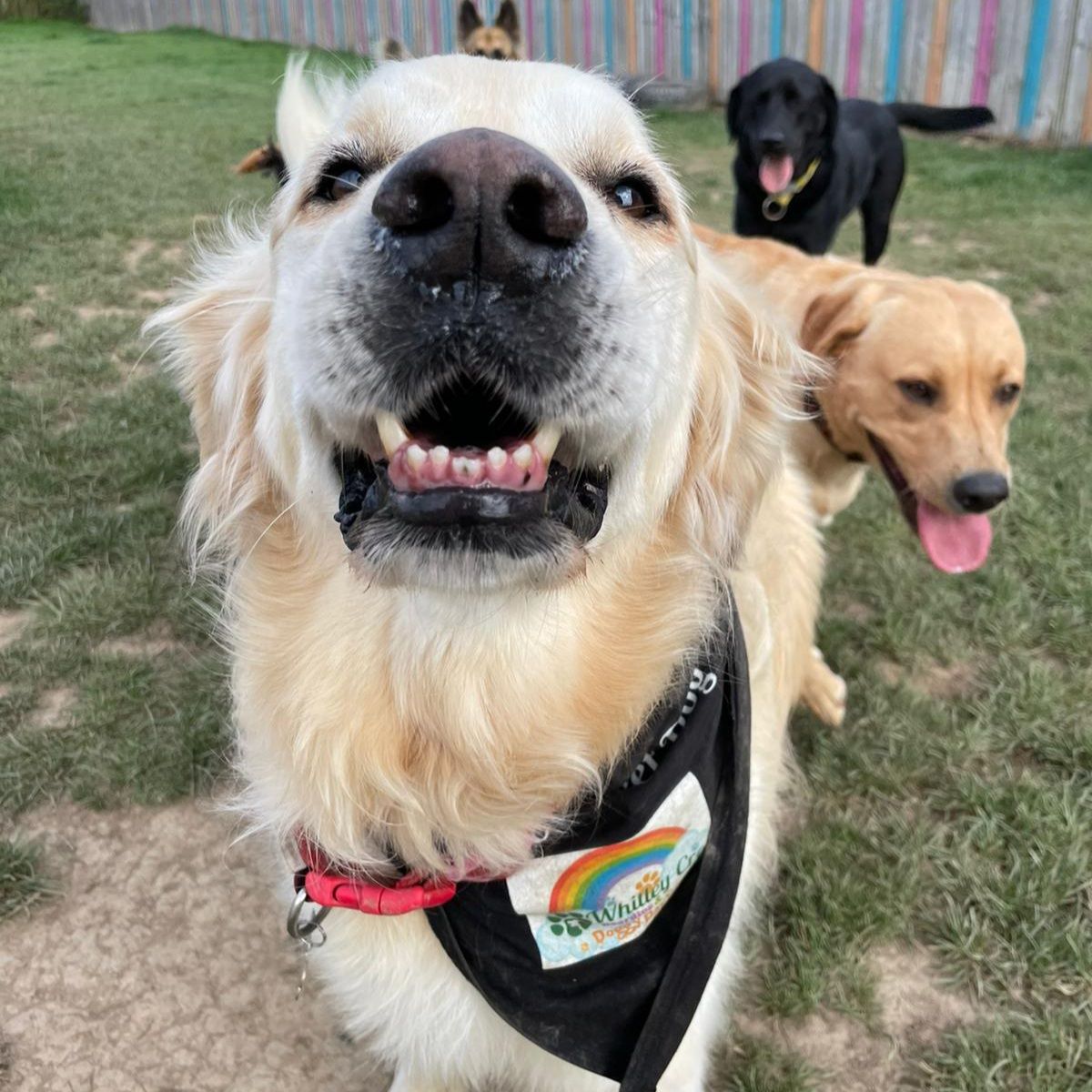 Toby is a 7-year-old Golden Retriever, he is very calm and patient with all the new members of the pack! He is super chilled and always up for a cuddle from all our Team.
Toby has amazing controlled skills with all his friends. He is always happy to see everyone, he makes it very clear to us every morning upon arrival!
'Keep calm and carry on' says Toby!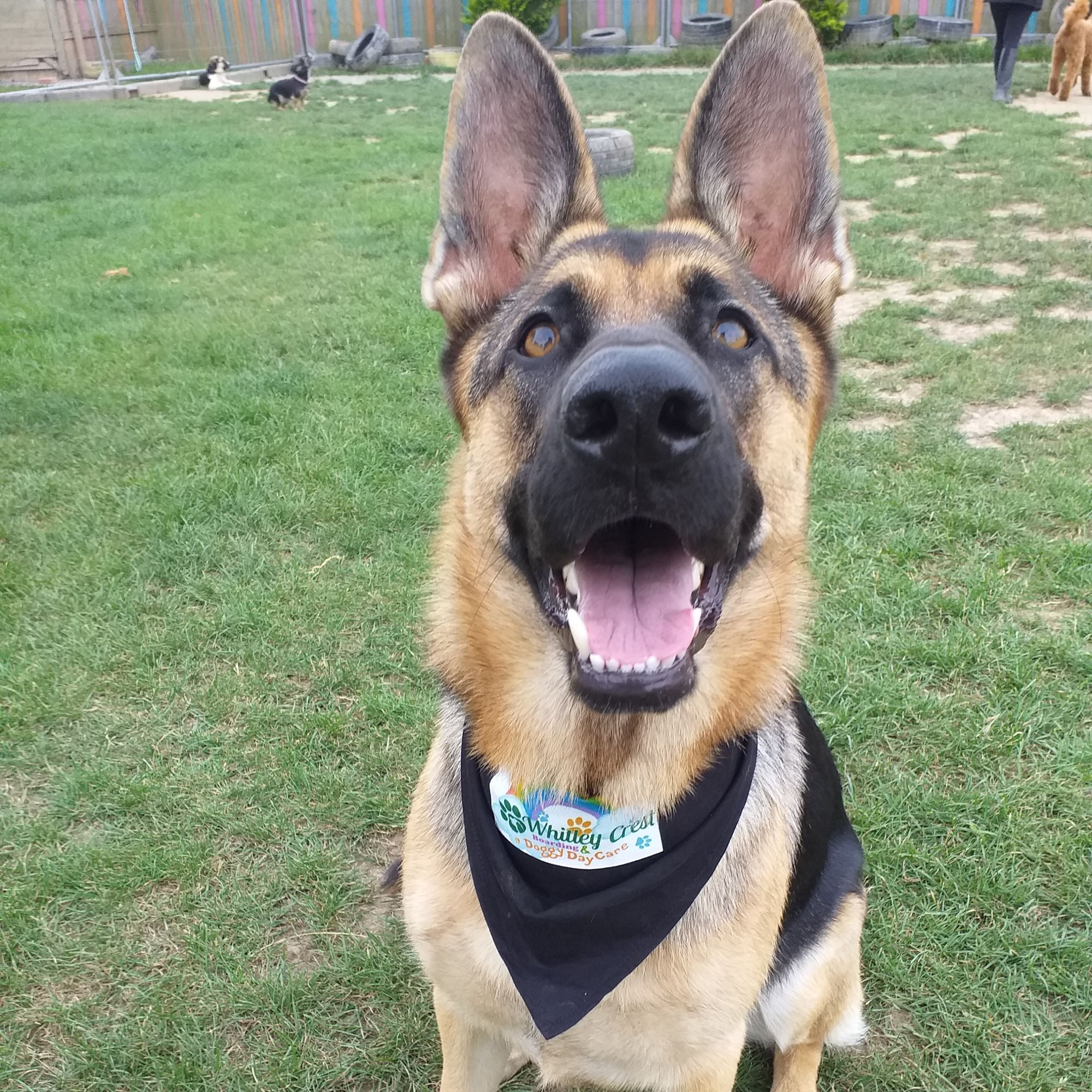 Sadie the German Shepherd is just over 1 year old, she has amazing energy, and even though she is very young herself with so much to learn she has a natural ability to read a dog's body language and adapt her play to suit their needs.
Team Whitley is very excited about her future here in Daycare.
High fives Sadie :)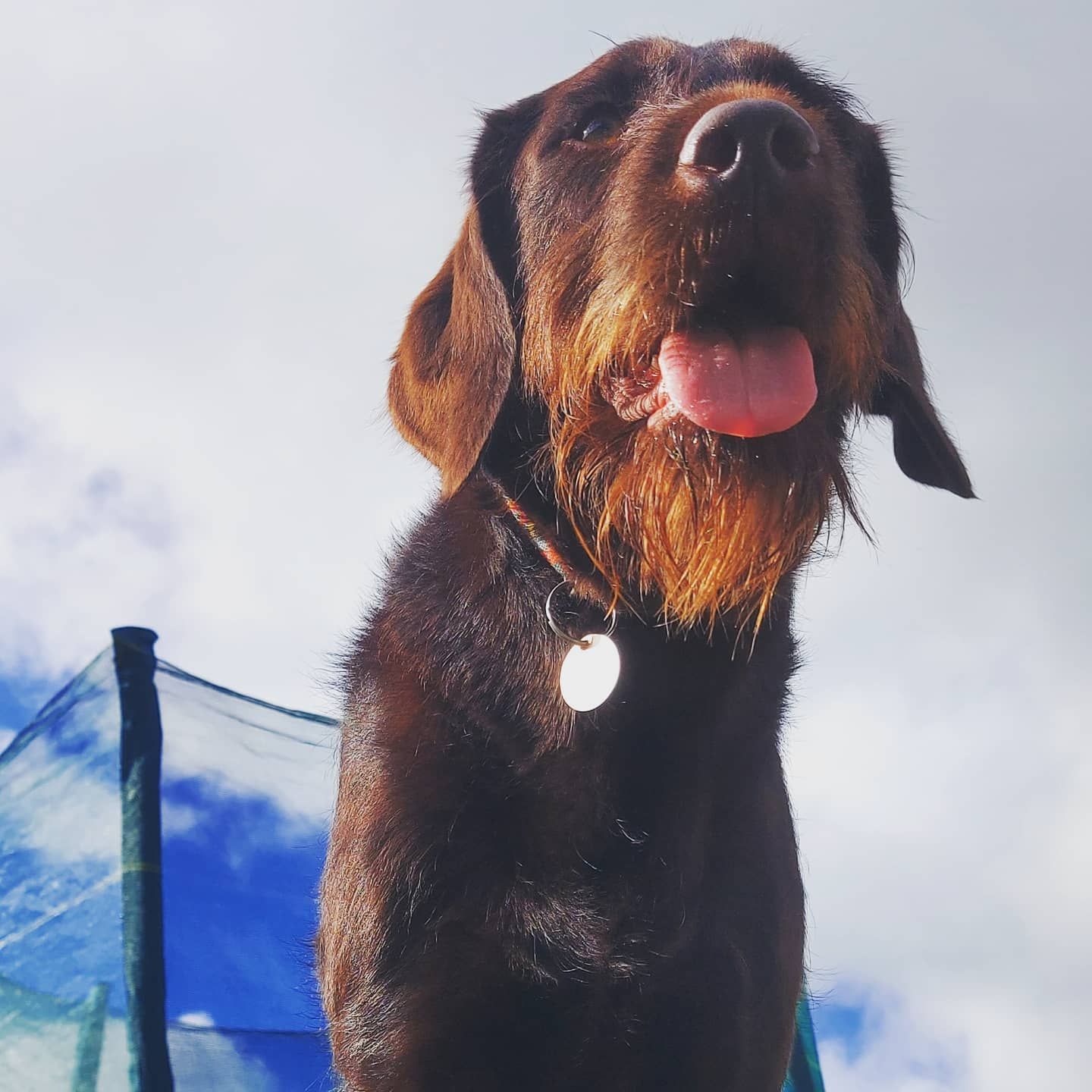 Ketty is a 2 years old Labradoodle, she is a parrot in dog form! Any lap to sit on, she will sit there, if she can get up to your shoulder...she is there too!
Ketty is very submissive to all our newbies, she is very gentle with them and lets them greet her at their own pace. She helps them settle before meeting the rest of the pack.
'Ketty wants a carrot' would be her favourite phrase if she was truly a parrot!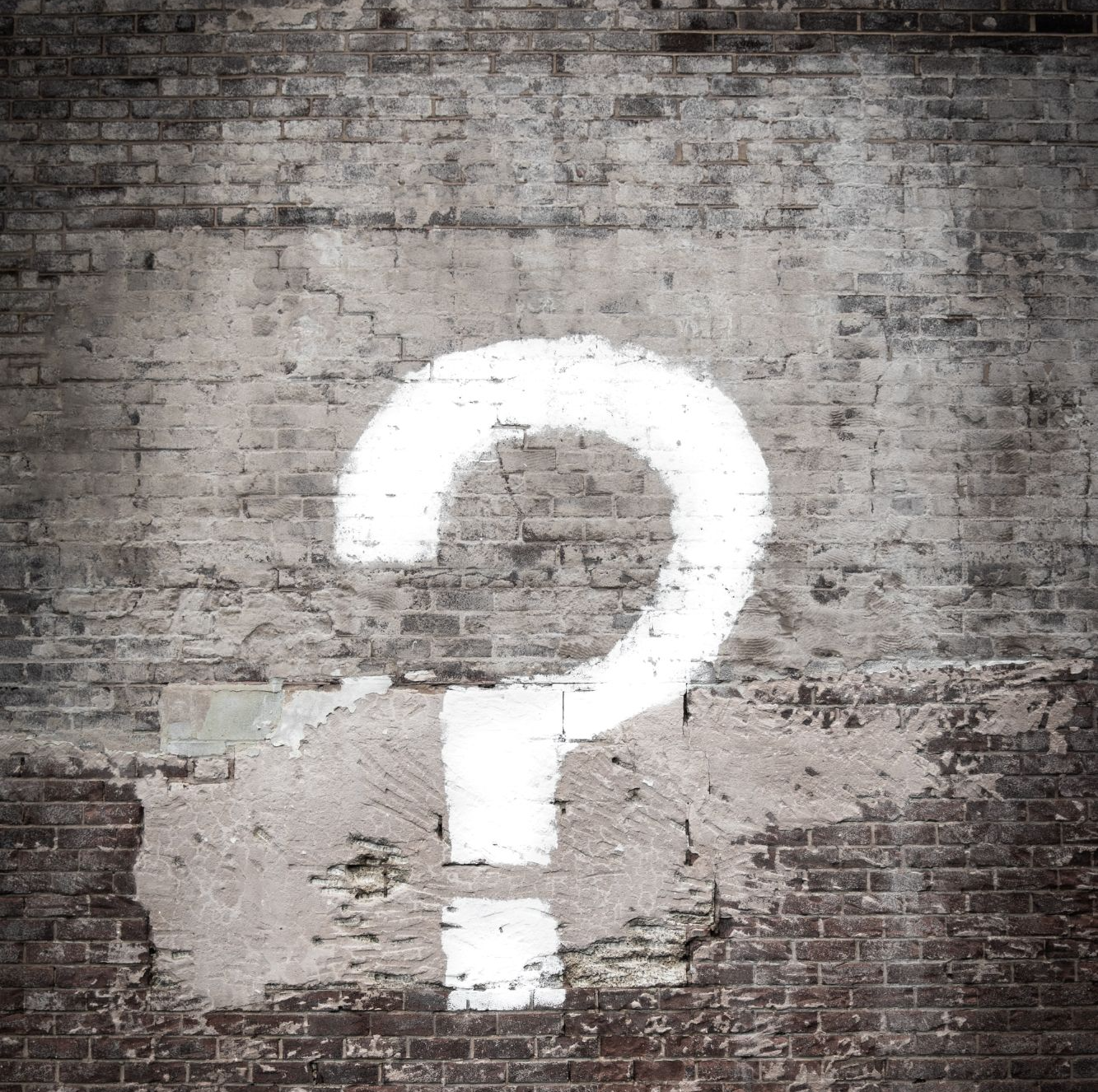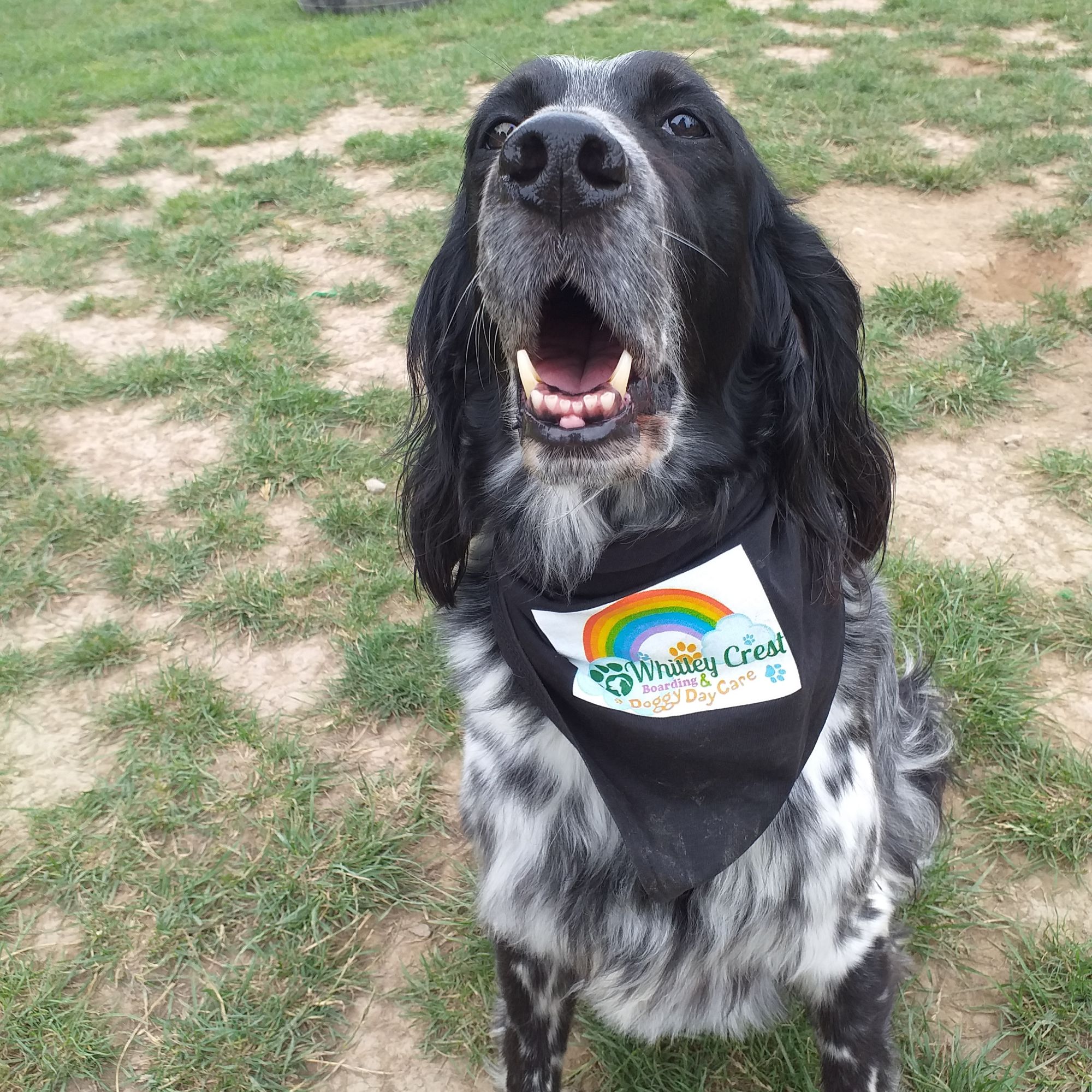 Rio is an 8-year-old Setter, he is our longest-standing daycare doggo, five years of Daycare!
Rio has learnt so much from us as we have learned from him. He, without a shadow of a doubt, is Whitley's top dog! Being a typical Setter, he is always on patrol around Daycare.
He is such a good judge of character and naturally takes on the role of putting young testosterone-led guests in their place. He is getting older now but it doesn't stop him from rolling around with his friends.
So much respect Rio!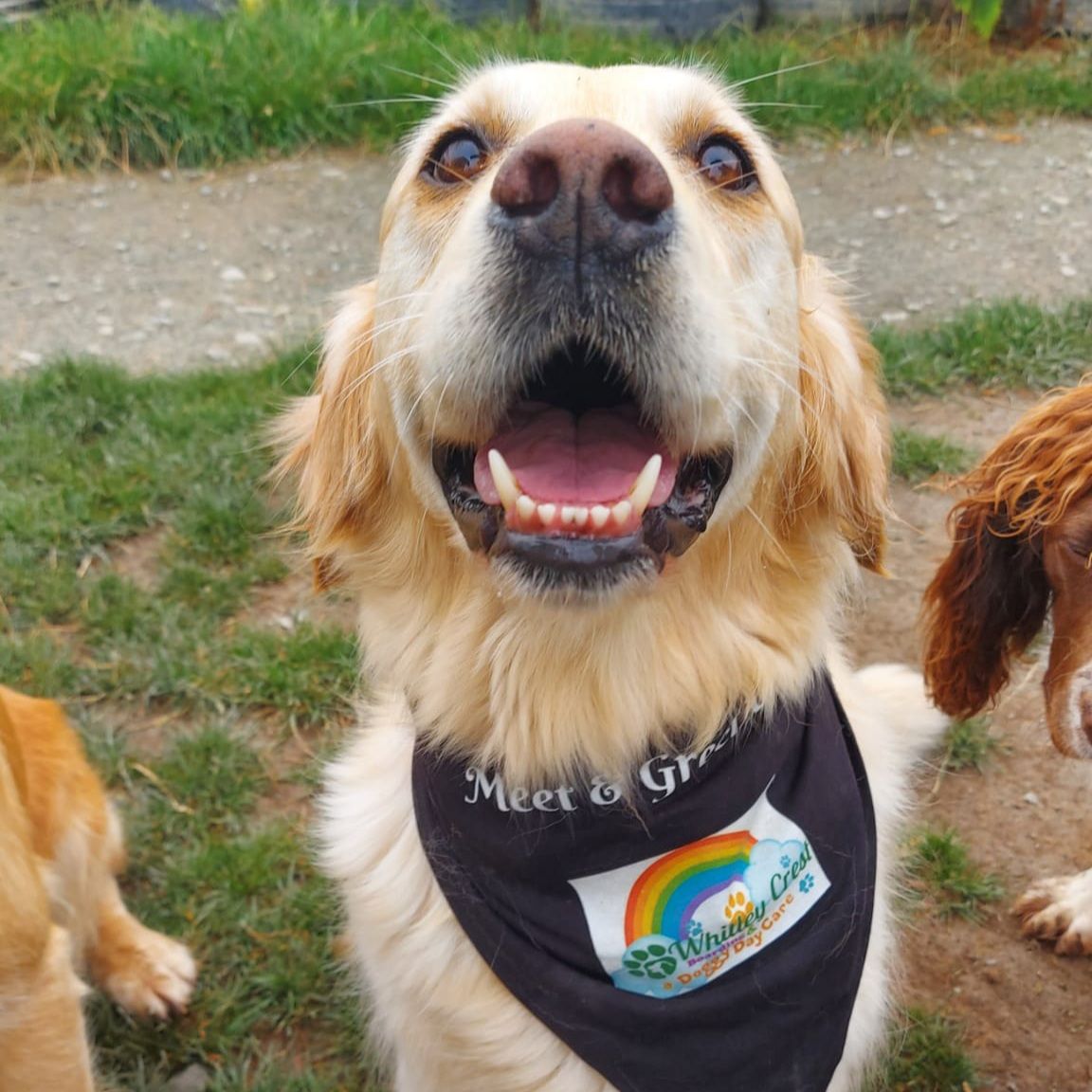 Miya is a 6-year-old Golden Retriever. She is the mummy of the pack, we often call her mummy Miya!
Miya is the daycare original alongside her sister, Ellie. Miya helped with the team's transition to daycare and remains a firm favourite meet and greet girl.
Miya always knows if someone is not okay with a nudge of her nose and a cuddle, it is her job to make sure that the team is in good spirits. Her son and daughter, Nala and Buzz, come to daycare alongside her too, she is training them up to become meet and greet dogs, passing the job down generations.
Girl power Miya!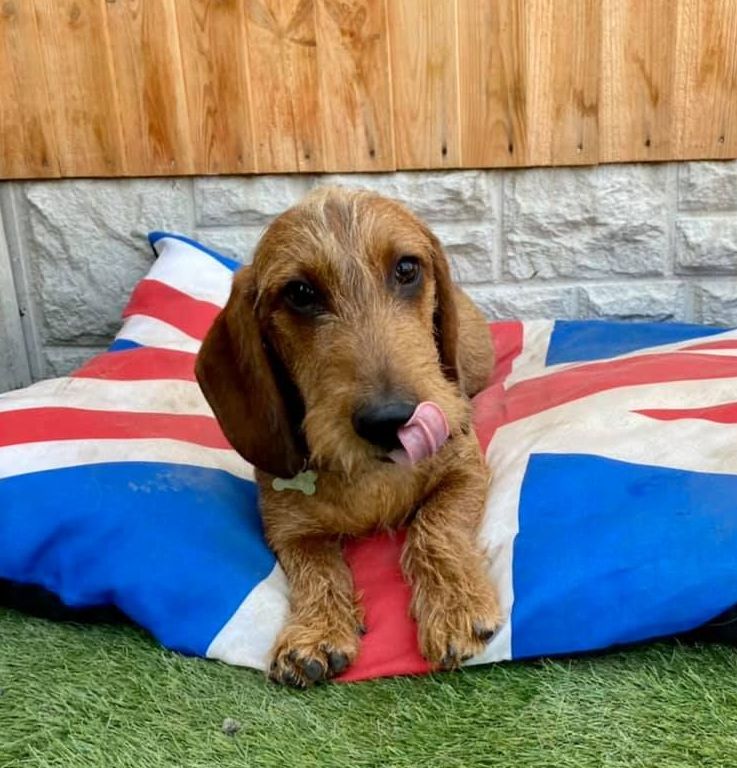 Basil is a 10-month-old Dachshund, he is a super friendly, gentle, and chilled-out young dog!
Basil is always making new friends, whether it is regulars he just hasn't met yet or newbies, you can guarantee Basil will try to make friends with them. He is great with smaller and younger newbies as he is small and young himself.
He loves a good fuss and cuddle, if there is a bean bag or sofa around, you'd better watch out or Basil might nick your seat!
We love you seat nabber ;)