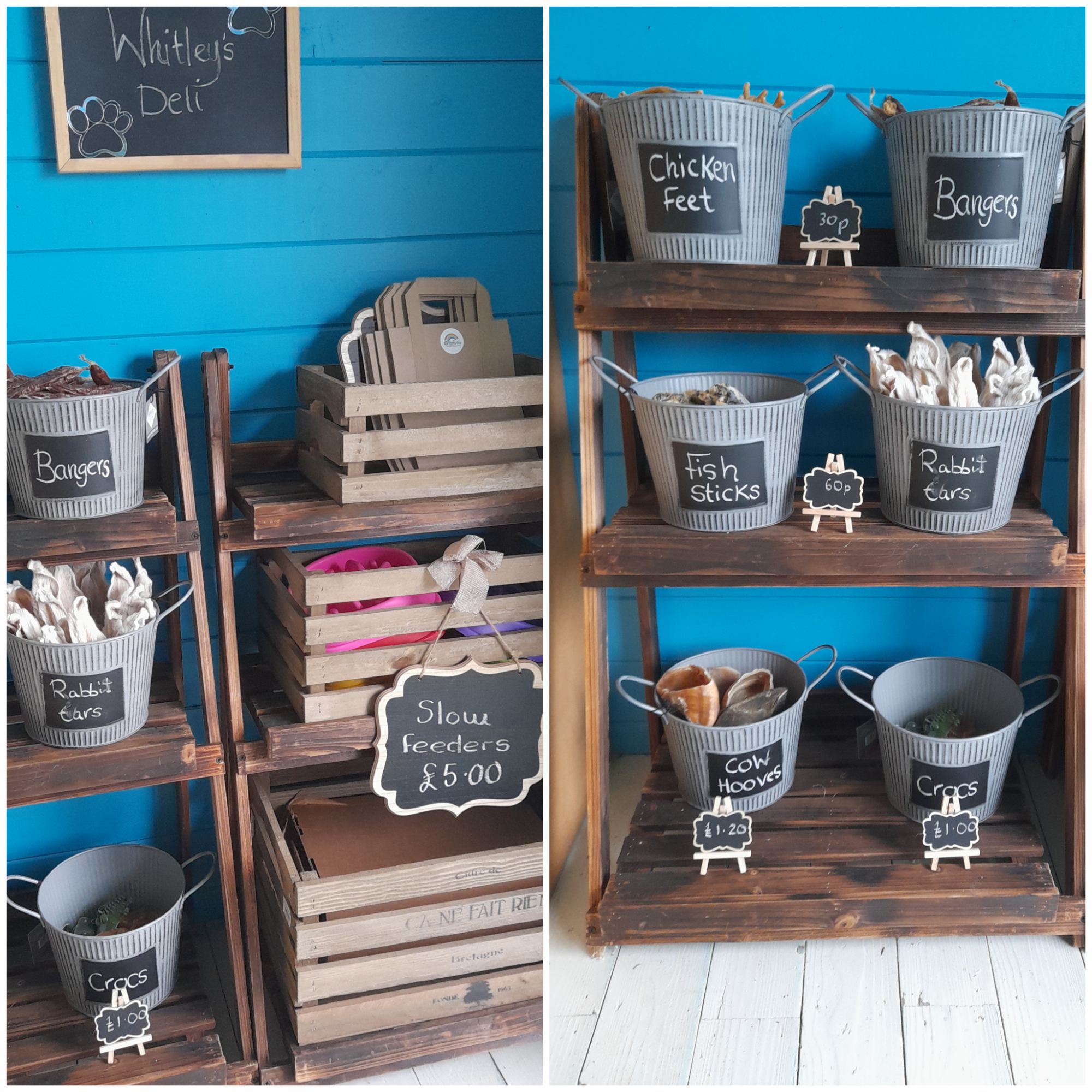 How we aim to help you and your pets
Team Whitley are now selling natural treats! We only sell the best, good quality nutritional treats for our lovely guests. Have a peek inside our reception to see what's available!
We post nutritional tips on our Whitley Group Chat on Facebook (See the 'Social Media' tab) regularly to help educated customers and show them the best options possible. This is for both feeding and treat time!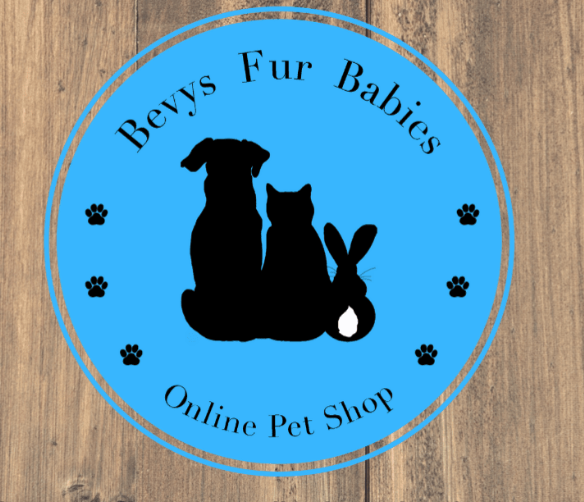 Bevys Fur Babies Online Pet Shop Use the code 'Whitleycrest' for 12% off!