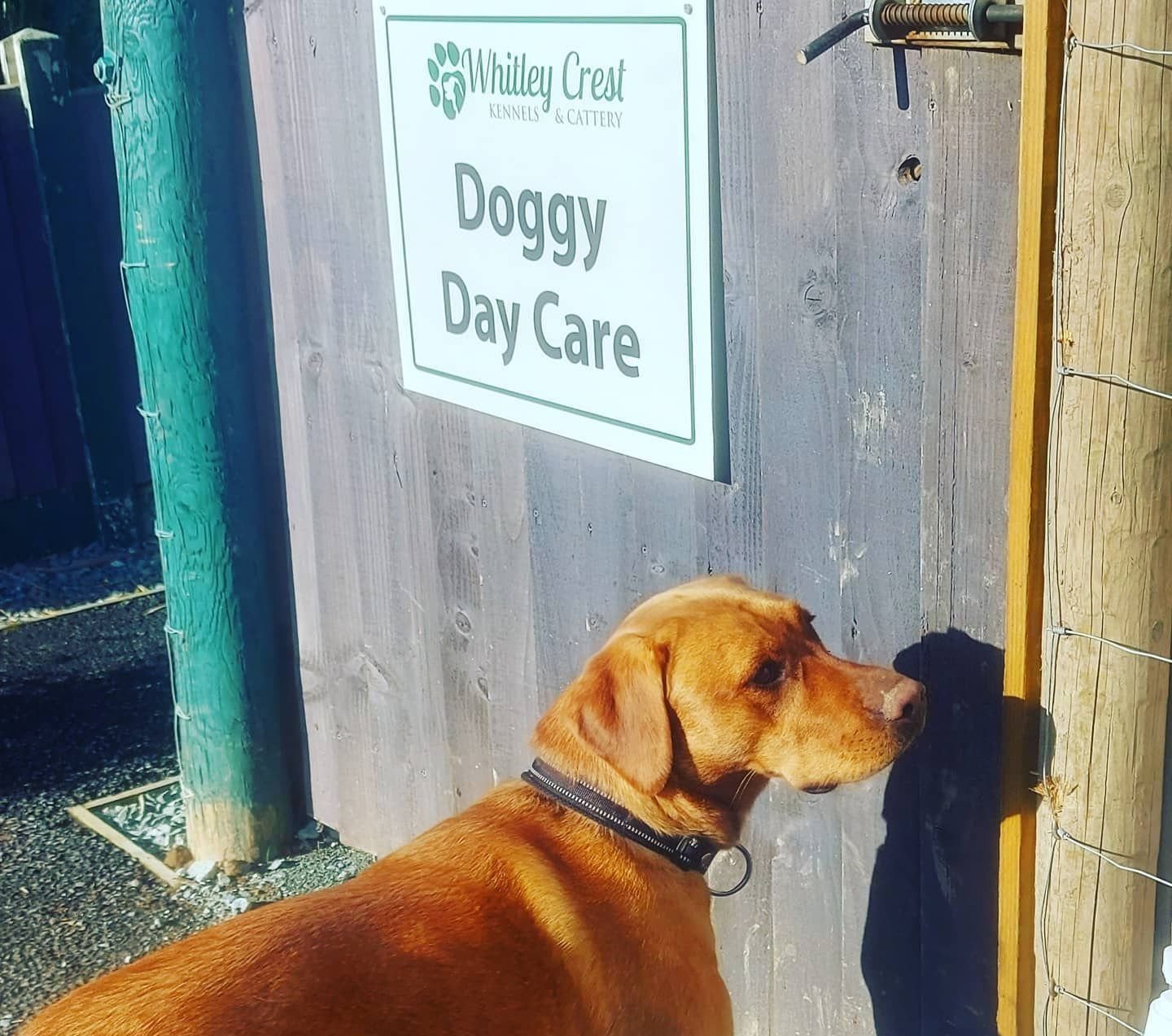 Welcome to Whitley's Daycare centre.
Our daycare has been created to offer our canine friends the best daycare experience. Our licensed daycare facility offers a large grassed paddock, the largest dig pit in Shropshire, a purpose-built astro play area, trampolines, splash pools and not forgetting sofa surfing in our cosy indoor cabin.
Team Whitley are highly qualified, experienced, and very proud to offer a 5 star standard of care.
Daycare provides over 10hrs of supervised fun! Your dog will learn from us but most importantly from our long-term daycare dogs how to interact and socialise in a wonderful safe environment.
Team Whitley never crate dogs, they enjoy our facilities all day long. Your dog will be wonderfully exhausted and content after a day at Whitley.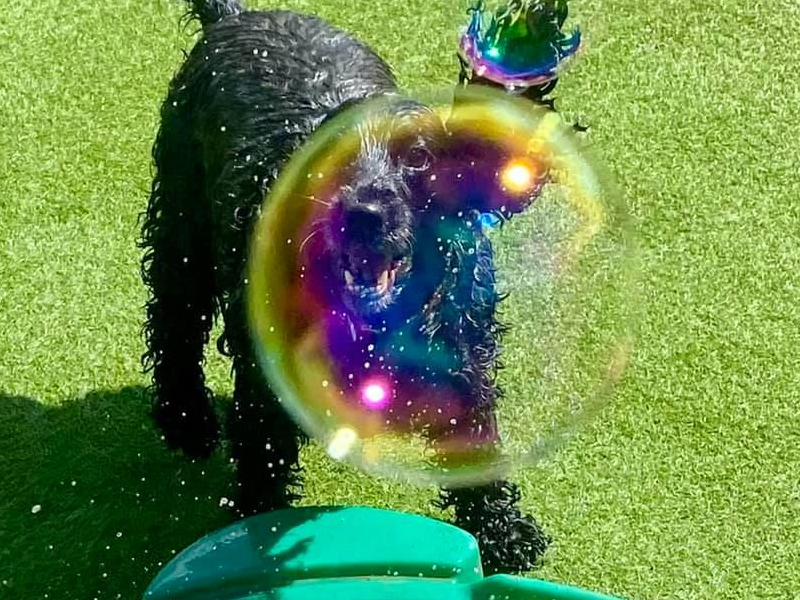 The benefits of Daycare:
Mental stimulation, enrichment, new experiences, and smells
Improve social skills
Reduces separation anxiety
A great release for high energy dogs
No more long and boring days at home
Outdoor and indoor environment
Induction Days.
Do you want your dog to be a part of our team?
Book your dog's induction today! Use the 'Book/Check Now' button on the home page to create a booking, then fill out an enrollment form using the 'Enrolment Form' button down below.
Please let us know if your male dog is over 8 months old and hasn't been neutered.
Daycare is a separate service to our boarding facility, it is not to be used as a transition to boarding.
Daycare must be a regular commitment by owners, fortnightly is acceptable. We cannot offer daycare as a one-off.
Daycare Times, Payments and Vaccinations.
Please see all information for times, payments and vaccinations on their respective tabs under the daycare heading. These are important.
New to daycare? Fill out an enrolment form for your dog now!
Do's and don'ts of Daycare
| Do's | Don'ts | Why? |
| --- | --- | --- |
The Whitley fun bus is on the road twice a week. This is a very popular service that runs to and from Welshpool and Shrewsbury, however, it is currently fully booked!
We hope to offer another day very soon. There are designated pick-up points in both Welshpool and Shrewsbury which you will be informed about if you arrange for the fun bus with us. Please see our fun bus prices on the 'Prices' tab.